Barcelona manager Ernesto Valverde has highlighted the importance of Ivan Rakitic in the club's setup amid speculation linking him with a Camp Nou exit. The Croatia international has been one of the Blaugrana's most consistent performers over the past four years but his future has recently been called into question amid interest from Paris Saint-Germain.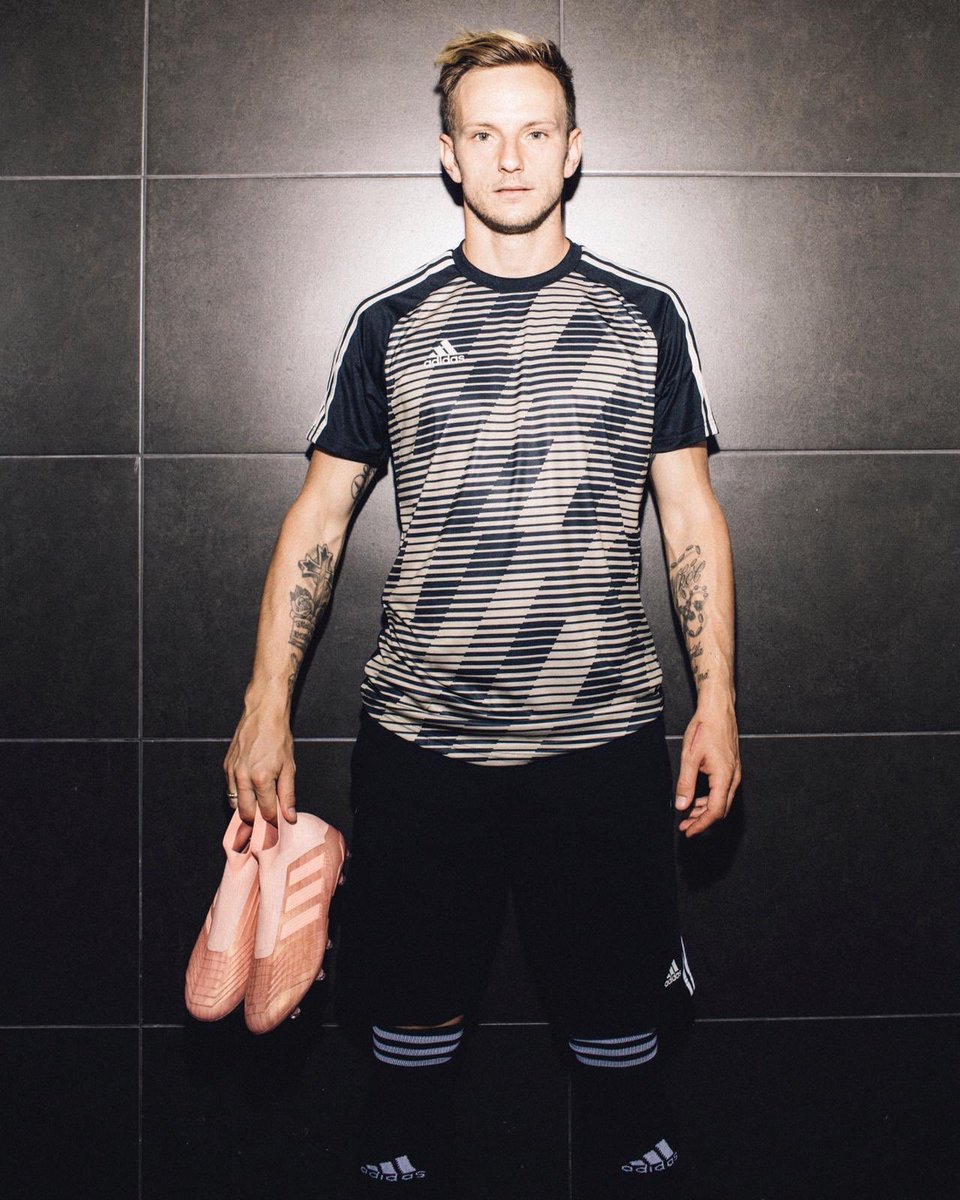 Speaking in a news conference, Valverde highlighted that Rakitic is one of the club's best players whilst being optimistic that he turns down the transfer interest from Les Parisiens, he said: "Ivan is a fundamental player for our club. We're counting on him, I certainly am. I want the best players for the season and Rakitic is one of my best. He knows how we play and he's fully committed to the club, so of course my idea is for him to be here. Look at his statistics. We all know what he does for the team but just as we analyse players from other teams, other teams analyse our players. "But I hope he stays here, there is no doubt about that."
Under ex-boss Luis Enrique,
there was a period where Rakitic had considered his Camp Nou future but the uncertainty lasted for only a couple
of months before he was handed a new long-term contract. Since then, he has been racking up the appearances for club and country and
it will be interesting to
see whether the Croatian pushes for a fresh challenge before the transfer deadline.
According to reports, Paris Saint-Germain are planning an offer worth £81m to test Blaugrana's resolve and they could also be prepared to discuss a part-exchange deal. Adrien Rabiot has been linked with the La Liga holders since the start of the summer and Les Parisiens could offer the Frenchman as a makeweight to enhance their prospects of landing Rakitic.