Sergio Ramos, the Real Madrid skipper has given a hint about his retirement in a cryptic manner. He gave the hint along with a suggestion as how could he become the next Los Blancos captain. He made this announcement on his Instagram post of teammate Lucas Vazquez.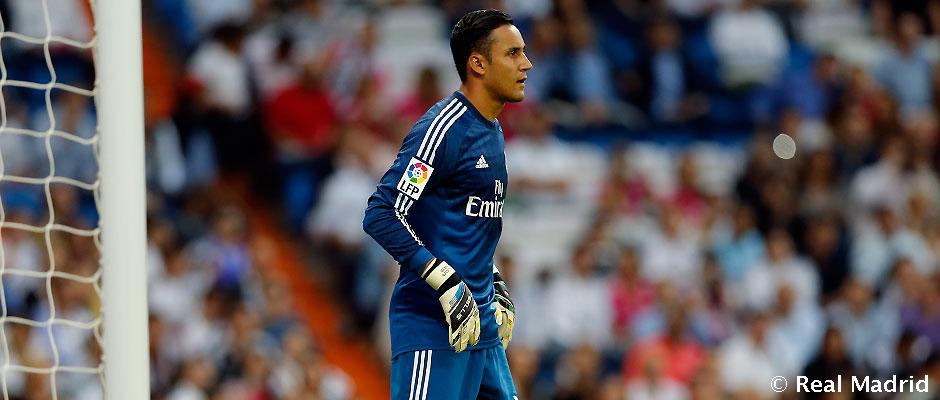 Real Madrid played opposite Juventus in a pre-season friendly on last Saturday and at the same time; Ramos on this produced an interesting reaction on his Instagram account to Lucas Vazquez the team in his absence.
Gareth Bale has been replaced by Vazquez in the 47th-minute opposite Juventus in the game was handed the armband of captain and Madrid won the game with the score 3-1. Post Game, the Sergio Ramos posted a picture on Instagram in which he was captaining the Real. He posted the picture with the message: "We are keeping the rhythm."
In this post, Karim Benzema first posted the message 'capi' or "captain" and it seemed that it caught the attention of Ramo and then the 32-year-old could not hold his sentiment of praising the player and given the tip to be in position for the permanent skipper, along with two Spanish teammate's name Carvajal and Nacho.
He commented on the post: "Only four years are left with you and I am leaving you with the armband (Nacho, Carva…)". Possibly, it could be that Ramos is just having fun with one of his teammates and closest friends, though there is perhaps more within the lines.
The cryptic comments of Ramos suggested that the player is planning to leave his pole position only after four years. Ramos was already 32 years old, and after four years he will be 36 and his retirement from football at the age of 36 have sense.