Real Madrid defender Sergio Ramos will be banned for the next Real Madrid Champions League game against Juventus. The Spanish side leads 3-0 on aggregate after a convincing win in Italy.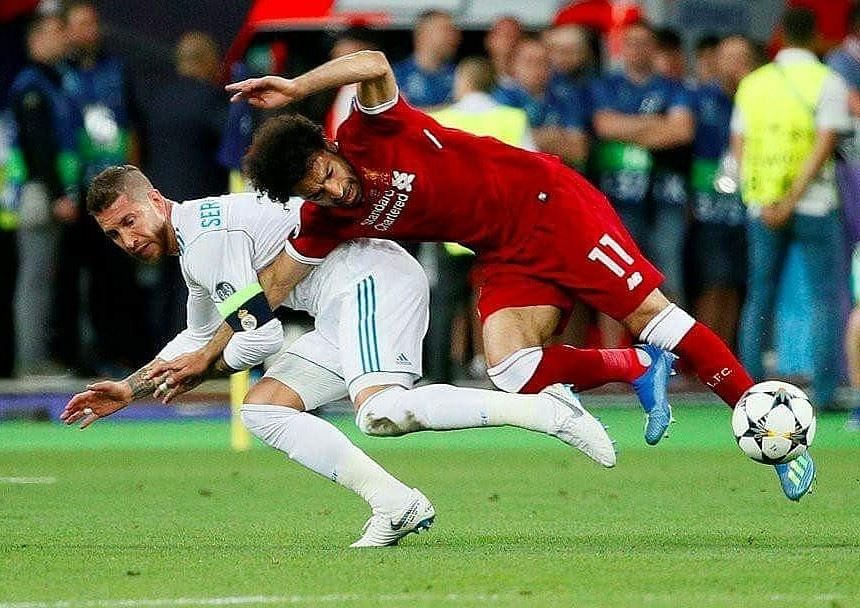 This will be a disappointment for the Spanish defender as he committed an unnecessary challenge on Juventus midfielder Paul Dybala while his side was controlling the game. Sergio Ramos has previously been booked in games against Tottenham Hotspurs and Paris Saint Germain and this third yellow card mean that he will be missing the return match against Juventus.
Real Madrid managed to beat Juventus quite easily thanks to two great goals from Cristiano Ronaldo and will be looking to finish the job at home next week. Zinedine Zidane said that the tie is not over yet and they will have to finish it at home. He said that Juventus is a good team with some dangerous players and that they will have to be careful if they want to qualify for the next round.
He said that his players have been magnificent during this game and he will be looking for the same kind of performance next week. The French manager said that it will be a big blow for them to be missing a player such as Sergio Ramos but they will have to deal with it. He said that Ramos is an experienced player and that he will be miss at the back but he believes that this is a great opportunity for other defenders to make a name for themselves.
Ramos said that it is a disappointment for him to be missing this game and that he is confident that his teammates can finish the job against Juventus. He said that they have played well during the first match and that they will have to do the same to qualify.