Real Madrid skipper Sergio Ramos is confident that the club can defeat their rival Barcelona in the forthcoming El Clasico on Saturday December 23. The Spaniard and the rest of the team are back in the country following their Club World Cup victory over Gremio to lift the title. They won the title in 2014 and last year and they have retained it.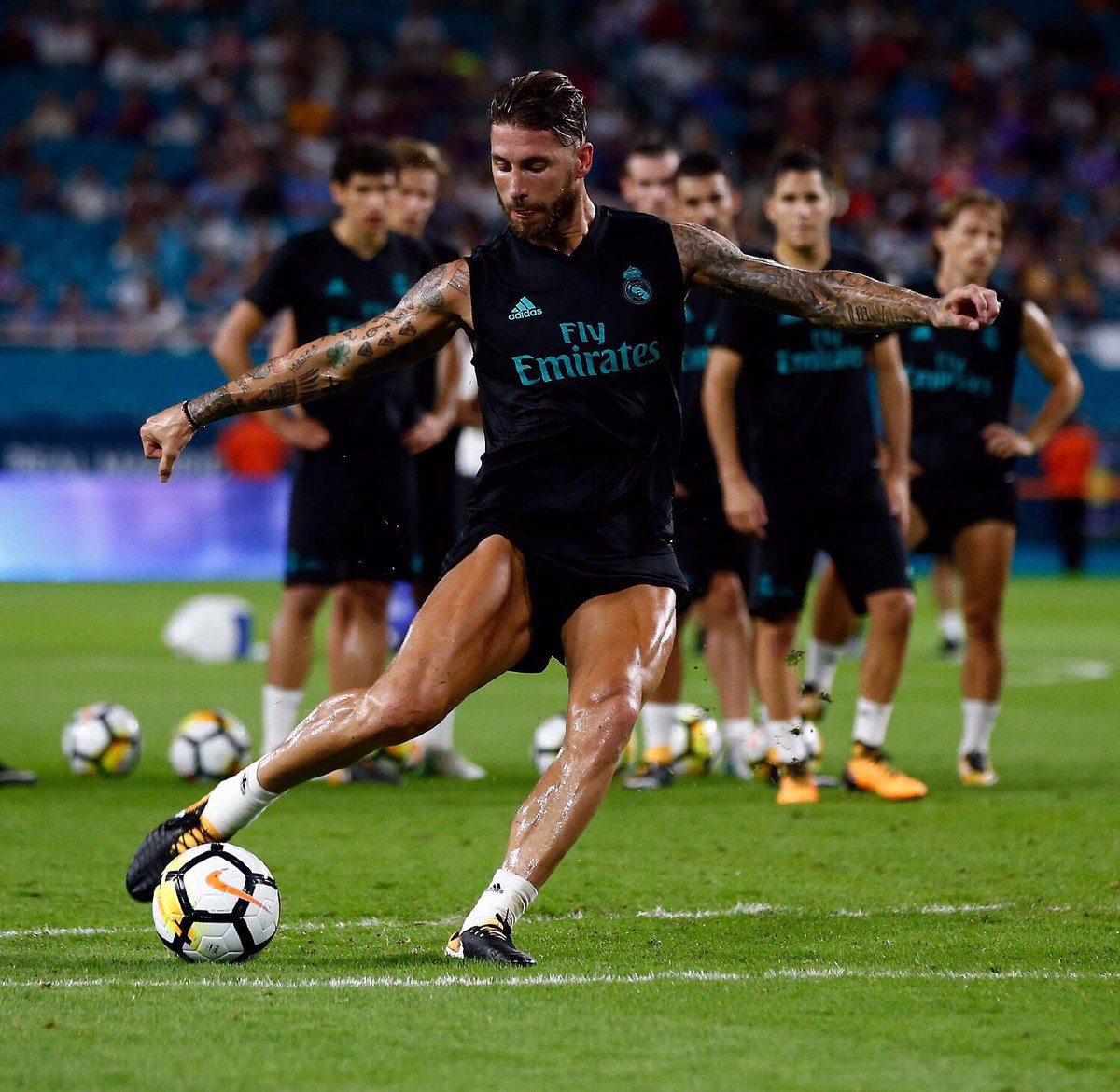 Ramos opines that the team would not allow the gap reach 14 points as that would effectively rule them out mentally in the race for the La Liga. The gap is 11 points now but Real have a game in hand, which they missed as they were in the Middle East for the recent tournament.

Valencia and Atletico Madrid's resurgence leaves Real in fourth place but Los Blancos is hoping to mount a serious challenge to topple them. With Barcelona being purposeful in attack and with a balanced combination with defence, they seem like a capable side to claim the La Liga title, which Real won last season.
"It will be a great match. We are obliged to win now more than ever due to the situation we find ourselves in, in order to remain in the fight for La Liga. We come into it in good form after winning the Club World Cup, which suits the team on psychological level."
Ramos and Cristiano Ronaldo were on opposite sides as to what caused the team's slump in form. Ronaldo felt the loss of key players affected the team but Ramos felt otherwise. The skipper felt Ronaldo's stance was "an opportunist opinion." He said the injuries slowed down the team, preferring members to stick together rather than pointing fingers. The duo has reportedly settled their issues.