Sergio Ramos has agreed a deal to sign for French Ligue 1 giants Paris Saint Germain(PSG)this summer according to journalist Mohamed Bouhafsi. The RMC Sport correspondent revealed the agreement between PSG and Spanish national team player Sergio Ramos earlier on Thursday. According to him, Ramos has agreed a two-year deal that will take him to the summer of 2023 at the Parc des Princes.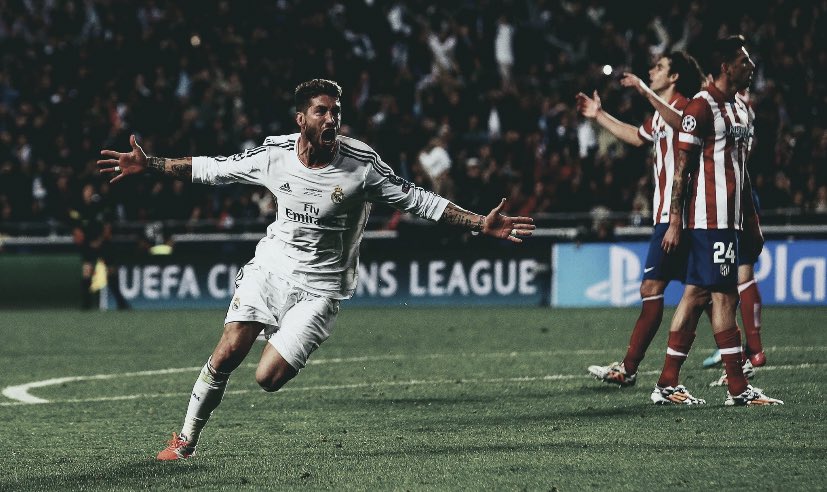 The journalist revealed that the brother of Sergio Ramos is in Paris and that he has reached an agreement with the PSG management on behalf of the player. He also revealed that the Spanish defender is expected to undergo his medicals in the coming days.
Sergio Ramos became available as a free agent this summer on the back of his failure to extend his contract at Real Madrid. His Real Madrid deal expired this summer and he has already said his farewell at a press conference.
RMC Sport journalist Bouhafsisaid thatSergio Ramos turned down two unnamed English clubs in favour of PSG. Several clubs have been linked with the former Sevilla defender since Real Madrid confirmed that he will leave the club this summer. Apart from PSG, European teams such as Manchester United, former team Sevilla and Manchester City were also linked witha free transfer move for Ramos.
French giants PSG have been active in this summer's transfer window especially when it comes to big name free transfer signings. PSG have already signed Dutch national team midfielder GeorginioWijnaldumon a free transfer after leaving Merseyside giants Liverpool at the end of his contract. The Dutchman opted not to extend his contract at Anfield.
Apart from Wijnaldum, PSG have also agreed a free transfer deal for Italian national team shot stopper GianlugiDonnaruma. Donnaruma is currently with the Italy squad at the ongoing Euro 2020 tournament.