Paris Saint Germain (PSG) defender Sergio Ramos wanted to stay at Real Madrid and even tried to persuade club president Florentino Perez to change his mind on the situation with the help of new manager Carlo Ancelotti according to Spanish publication Marca.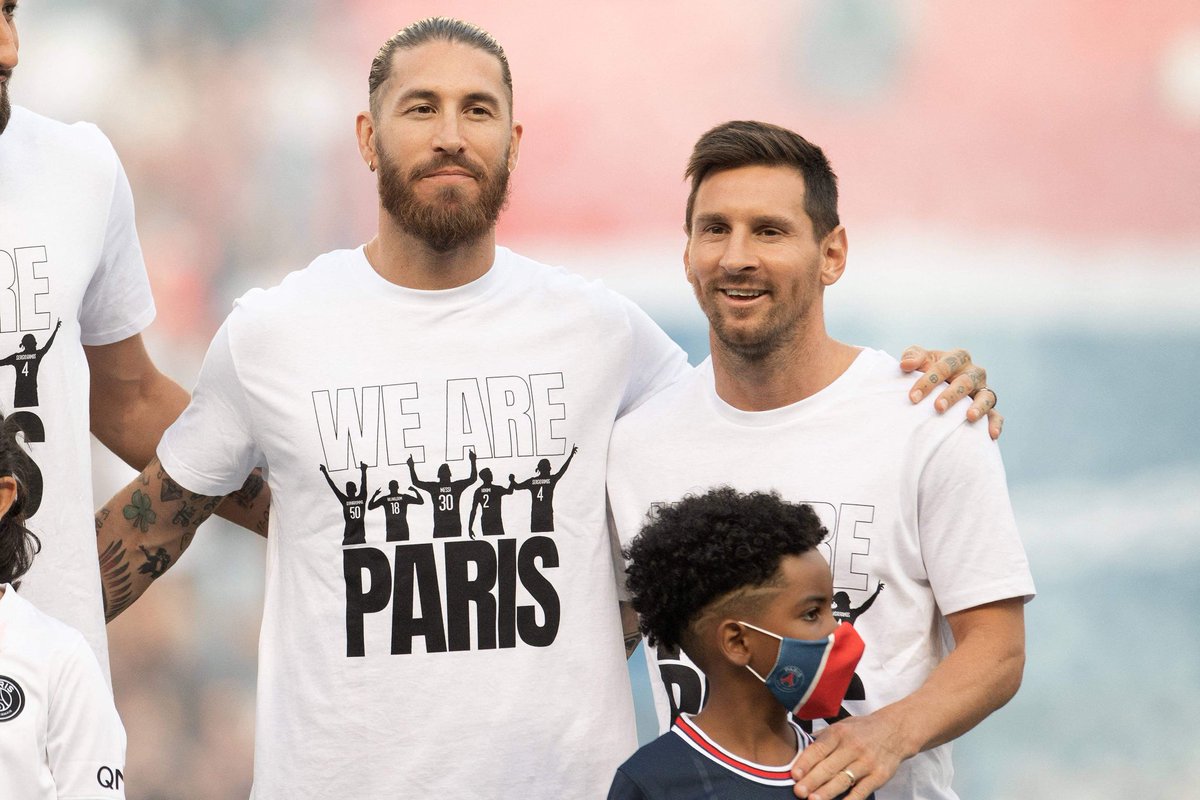 It was revealed that Sergio Ramos sought for the help of Ancelotti when he was unable to agree a new deal with Real Madrid. Ancelotti was appointed the Real Madrid for the second time and as a replacement for Zinedine Zidane who worked out on the club at the end of last season citing the lack of support from the top Real Madrid officials.
Ramos, 35, ran down his contract at Real Madrid and he was unable to agree a new deal. To this effect, he had to sign for French giants PSG. He was one of several players signed for free by PSG. Apart from Ramos, Dutch international midfielder GeorginioWijnaldum, Italian goalkeeper GianlugiDonnaruma and Argentine football icon Lionel Messi were all signed on a free transfer at the Parc des Princes this summer.
In his farewell press conference, Sergio Ramos revealed that club president Florentino Perez didn't approve his request of a two-year deal and that he wanted to stay at Real Madrid. The Spanish international was only offered a one-year contract extension.
Ramos enlisted the help of Ancelotti with the hope that the Italian tactician would be able to convince Perez to see reasons with his demand of a new two-year deal. In the end, the approach didn't work for the veteran centre back.Ancelotti said the situation was beyond his control. Ramos left Real Madrid after representing the club for 16 years on the back of the expensive transfer from hometown club Sevilla.
Sergio Ramos scored 101 times in 671 games during his time as a Real Madrid player.