https://pbs.twimg.com/media/FAr7K3LX0AA0kni.jpg
Paris Saint Germain (PSG) have been boosted with the return of Sergio Ramos to full training. The Spanish international has missed the start of the season due to a calf injury.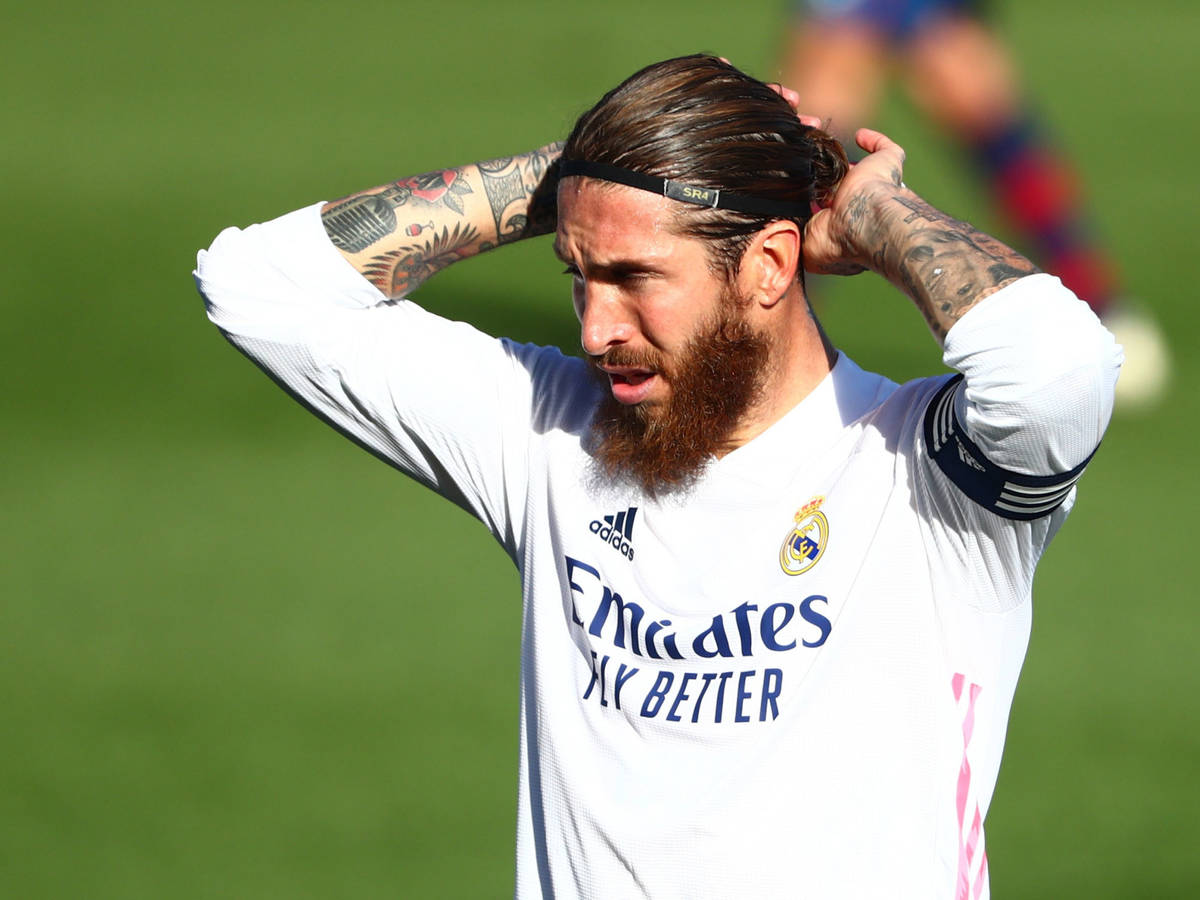 Sergio Ramos has not been able to make his debut for new club PSG because of the above mentioned calf injury. According to media portal AS Diario, Ramos is back in training and he could play his first game against Angers in the league shortly after the October international break.
PSG snapped Sergio Ramos up on a free transfer during this summer's transfer window after he was released by Real Madrid. Ramos wanted to stay at Real Madrid and by the time he accepted the contract from the 13-time European champions, he was told that it was too late thereby ending his 16-year stay at the club. Real Madrid signed Ramos from Sevilla in a big money transfer in 2005.
Sergio Ramos would be hoping to make up for lost times after missing the first two months of this season. He could make a big impression on the PSG team against Angers later this month in the absence of the club's South American stars who are expected to sit out the game upon their return from interventional duty with their respective countries due to Covid-19 protocols in France.
Ramos has not played competitive football since the defeat to Chelsea in the Champions League in the colours of Real Madrid. He was in the starting XI as Chelsea beat Real Madrid 2-0 at home in the second leg of their semi-final tie to book their place in the final via a 3-1 aggregate victory. Chelsea would go on to emerge as European champions thanks to their final win over Premier League rivals Manchester City. The Blues won 1-0 to win the Champions League title for only the second time.