Sergio Ramos, the Real Madrid defender has announced that he will be sticking to the Spanish Club. According to the reports, the thirty-three-year-old player has received an offer from the Chinese club but his present contract is going to end on the 30th of June, 2021. Ramos has said that there has been enough speculation regarding his future and he wants to reiterate by offering his commitment to the club. He went on to say that he doesn't have any intention to leave the club and plans to retire there.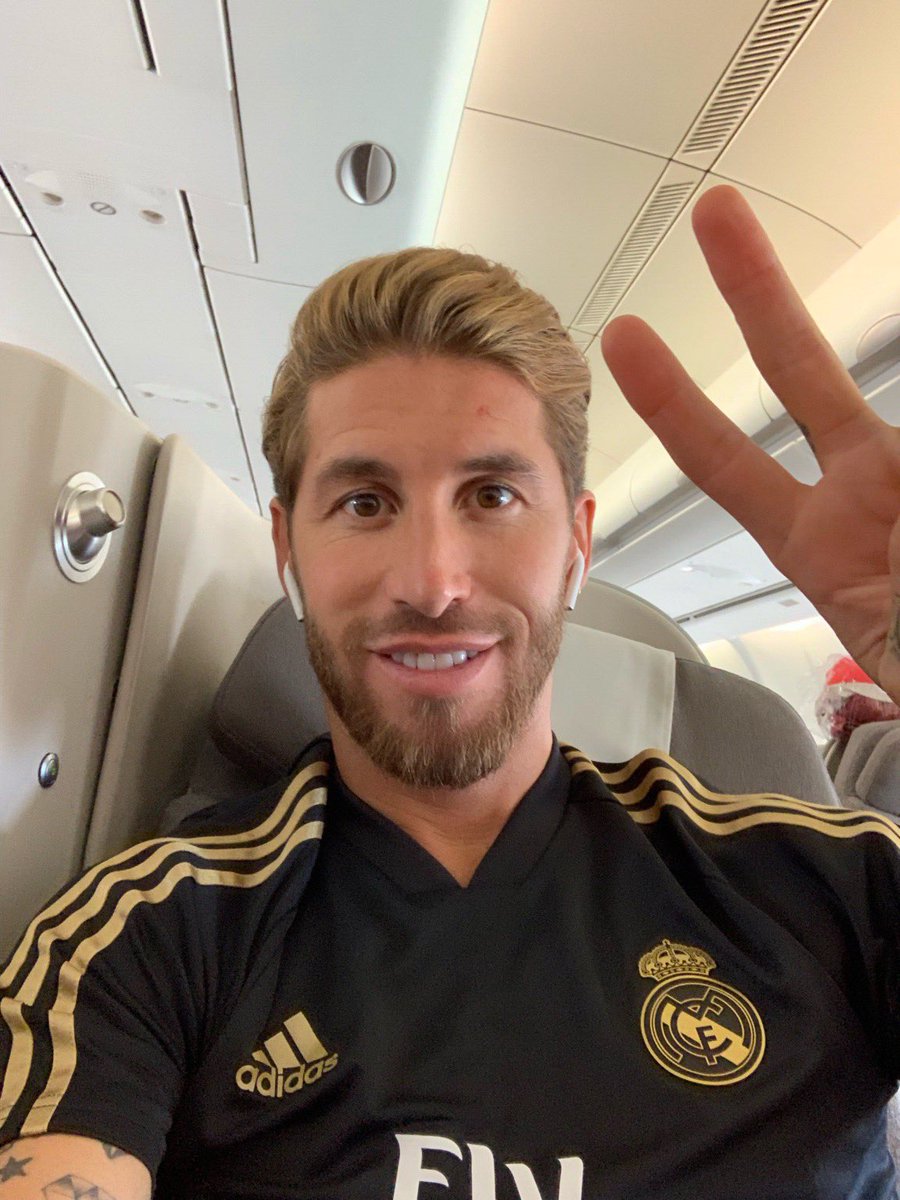 He has also mentioned that the reports circulating in the media has angered him and that is the reason he called for the press conference. The rumors regarding the departure of Ramos said that it was because of money that will make the shift. However, he said that they have not discussed money and his intention isn't to talk about it frankly with the president. Ramos said that there have been offers from China and in case he doesn't feel wanted, it can be an alternative. However, at present, his deal is with Real Madrid and he plans on seeing out his contract. He believes that there has been enough speculation and he needs to clear up the matter.
He said that he would prefer rebuilding the team along with the president of the club. Ramos plans on looking forward to his future
. According to him, he still has the physical strength needed to play for the club. When he has to move on, he will but he is going to move to a place where he won't have to face Real Madrid. It is important for him that he feels wanted at the club by the teammates, fans
and also the president
.