The return of Zinedine Zidane at Real Madrid has brought a period of peace at the Bernabeu with the club widely expected to sign big players in the summer. It is understood that Zidane has identified the attack as a key position to strengthen and has put down a shortlist of players for the role.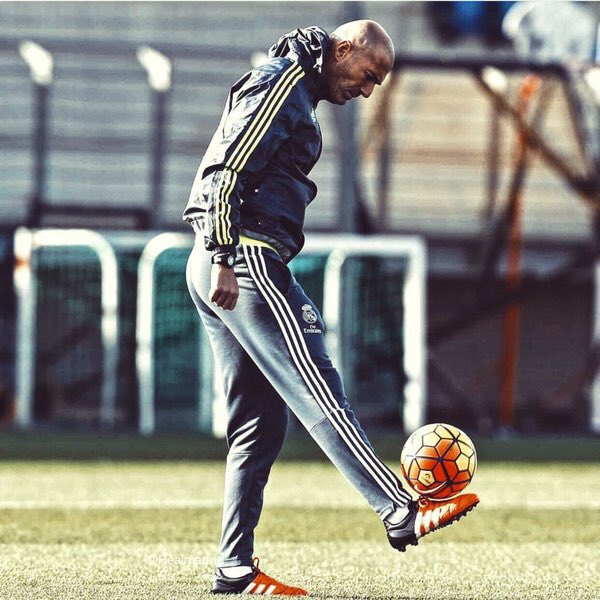 Liverpool's duo of Sadio Mane and Mohamed Salah are believed to be high on the list as Zidane is keen on bringing one of the two players. Sadio Mane has developed into a world-class talent since signing from Southampton a few seasons ago and is a key player for the club.
The Senegal international has been on fire this season netting 21 goals in all competitions which is his best return at the Premier League club. Salah is seen as the crown jewel of the club as the Egyptian has surpassed all expectations scoring a remarkable 51 Premier League goals since signing from Roma last season.
It is understood that Liverpool value Salah at £200 million and Madrid are looking to reduce the fee by offering Spanish forward Marco Asensio as part of the deal. the 22-year-old has failed to display the form that saw him become one of the coveted young players at the club.
However, there is a snag concerning the deal as club captain Sergio Ramos is against a move for the 26-year-old. Salah and Ramos were famously involved in an incident in the Champions League final which resulted in the Egyptian injuring his shoulder and having to be subbed in the first half.
Ramos received bad press after the game with many English fans suggesting that he went out to injure the Egyptian on purpose.
It remains to be seen if a move would go through as the Reds would face a serious backlash from their fans if they let the talented forward leave in the summer.