Karim Benzema was Barcelona's main target at the time when someone to play a forward was needed and the then manager reached the helm of the Camp Nou and did not want to rely on Samuel Eto'o. This is because the Frenchman had performed amazingly at Olympique Lyonnais in the few seasons that it had followed beforehand.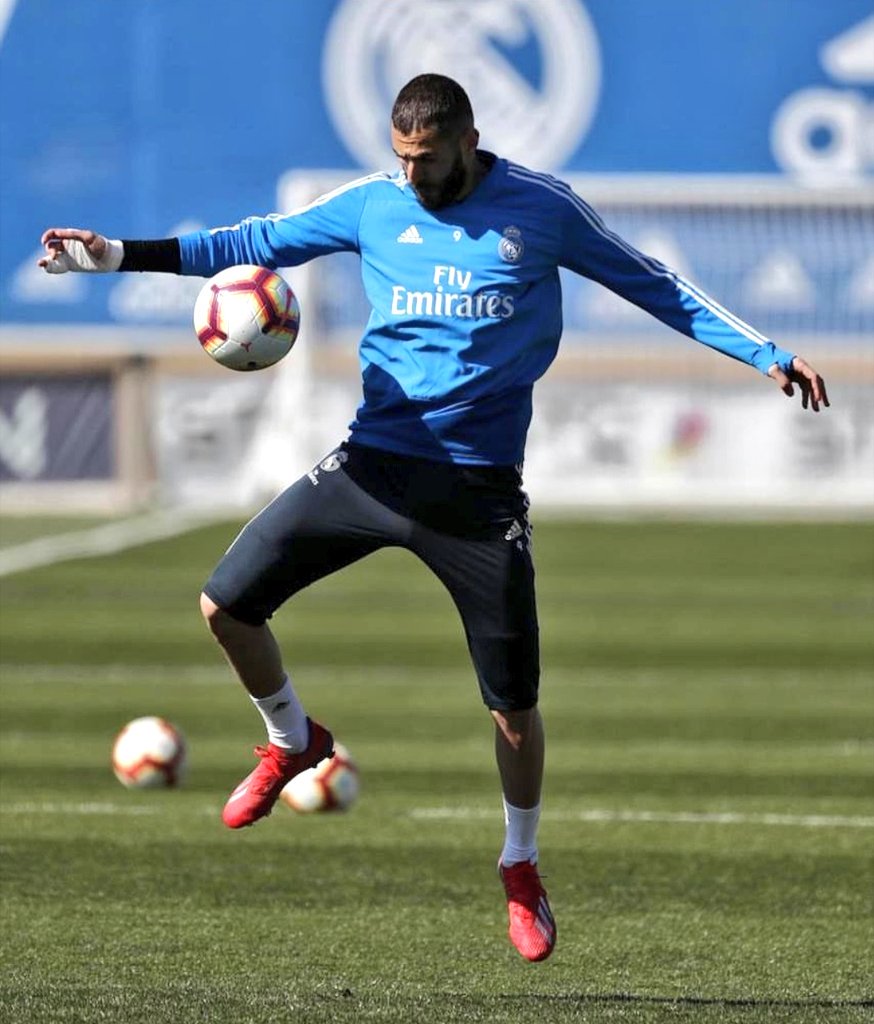 The then technical secretary at Barcelona, Txiki Begisristain, was in charge of the process. He even went to visit the player's house in Lyon in order to persuade him to sign up for the club, with those at the Camp Nou assuming that he would agree to join. However, Txiki Begisristain was not satisfied with what the manners of the French Forward, to say the least. He was also not very pleased the friends of the player number 9 (Benzema). Neither was he happy about the way the player did not look at him and did not make proper eye contact during their conversations.
For some reason or other, it was decided that the club would not sign the player as there was a great
risk of him creating problems for the club, which they weren't ready to tackle. Also, the chances of him getting adopted were very slight and did not seem easy. Zlatan Ibrahimovic was asked to join the camp and he joined the team in 2009 and when
David Villa joined the
team in 2010, later to replace the Swede.
It was at that point of time when Real Madrid gambled on the Frenchman and he moved to the rival team of the Barcelona, the Real Madrid in a deal which was reportedly worth 35.8 million dollars. How different the situation would have turned out if eye contact was made by Benzema with the Technical secretary on that day in 2008.