According to Sergio Ramos, the captain of Real Madrid says, this is extremely disrespectful to speculate if Jose Mourinho is returning to the club while they are busy in preparation of final of the Club World Cup with Al Ain. If the team wins the trophy by winning the match on Saturday, Santiago Solari as a coach of the team will get his first trophy. However, after being removed by Manchester United, Mourinho is still available.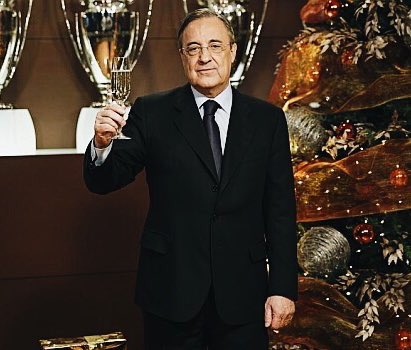 On this Ramos said, "It is important that people should show respect to the present coach of the team, who has so much to build it and raise it to this level. Mourinho has left the team five years back, and so there is no point of talking about him and his return."
What is next for Mourinho?
Mourinho managed the team of Real from the year 2010 to 2013, and he was the man behind winning of La Liga in 2012. Talk about his relationship with the team, then Mourinho has good terms with Florentino Perez, the president of Real.
He was sacked by Real in October. The Real team is now bidding to triumph the Club World Cup consecutively for the third season. The team reached its final courtesy of a hat-trick of Gareth Bale in the semi-final that happened on Wednesday again Kashima Antlers.
Ramos on the returning of Mourinho said "I not the right person to decide who the best coach for the team is and who should come and who shouldn't. Some people have the perception that captain of the team has rights to decide which coach should be appointed for Real Madrid." Apart from that, now Ramos is hoping that on Saturday, they can create the history by becoming the first team to win Club World Cups for the fourth time."