Sergio Ramos is looking at calling time on his career in Madrid. The top-rated defender wants a two-year deal in talks with Real Madrid while the club would prefer to renew for only a year, per reports in Spain. The central defender is ageless, relentless and a goalscorer. The 34-year old scored a tap-in from Eden Hazard pass as Madrid defeated their rival 3-1 in the La Liga.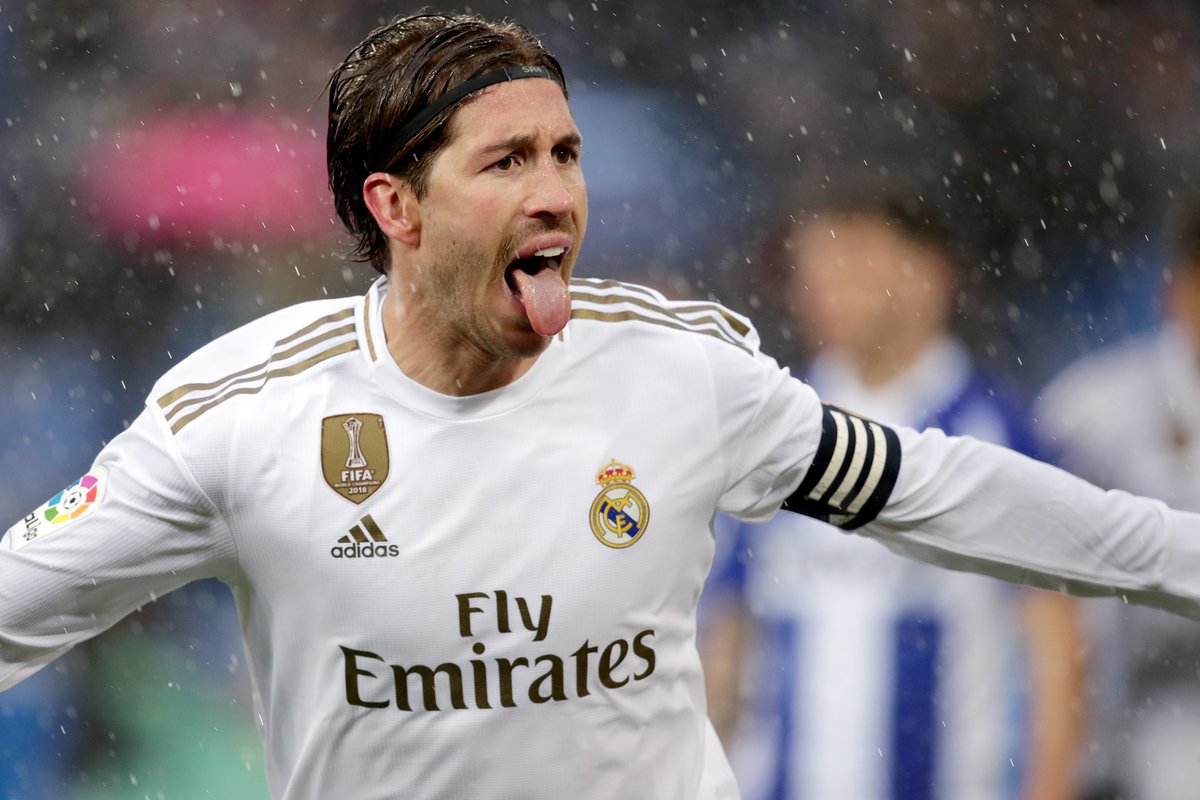 With 67 goals and counting, only Ronald Koeman has scored more goals than him as a defender. The Madrid skipper has been consistent over the years and has showed no sign of slowing down. He flirted with Premier League sides in the past and a Chinese side was ready to offer him a lot of money to move last summer but Madrid reportedly blocked it.
Madrid want to extend the deal for only a year, but Ramos knows the club's finances have been significantly impacted. This will affect the club's transfer plans to find his replacement. It remains unlikely he would hand in a transfer request so he is hoping to strongarm the club into a two-year deal which will benefit both parties.
Ramos charges close to 13 million euros net a season, meaning only a handful of clubs can afford his services. The problem is club president Florentino Perez has a poor track record of handling club players that enter the final years of their stay at the club. Ramos and Perez have falling out several times due to on-field and off-field activities. This is another saga that could determine if Ramos would play elsewhere after Madrid or remain.
The Spanish skipper has always proven himself, partnering with Frenchman Raphael Varane in the heart of the defense. If Madrid can topple Barcelona for the La Liga then there would be cause if not Perez can sanction just a year extension and call Ramos' bluff.