After surviving the night without doing anything hotheaded and silly at the same time, Real Madrid captain Sergio Ramos has taken his fight against his team's nemesis off-field. The Spain international says the ref that oversaw Wednesday's horrible stalement between the two giants erred in not awarding Los Blancos after being fouled twice in the Barca box.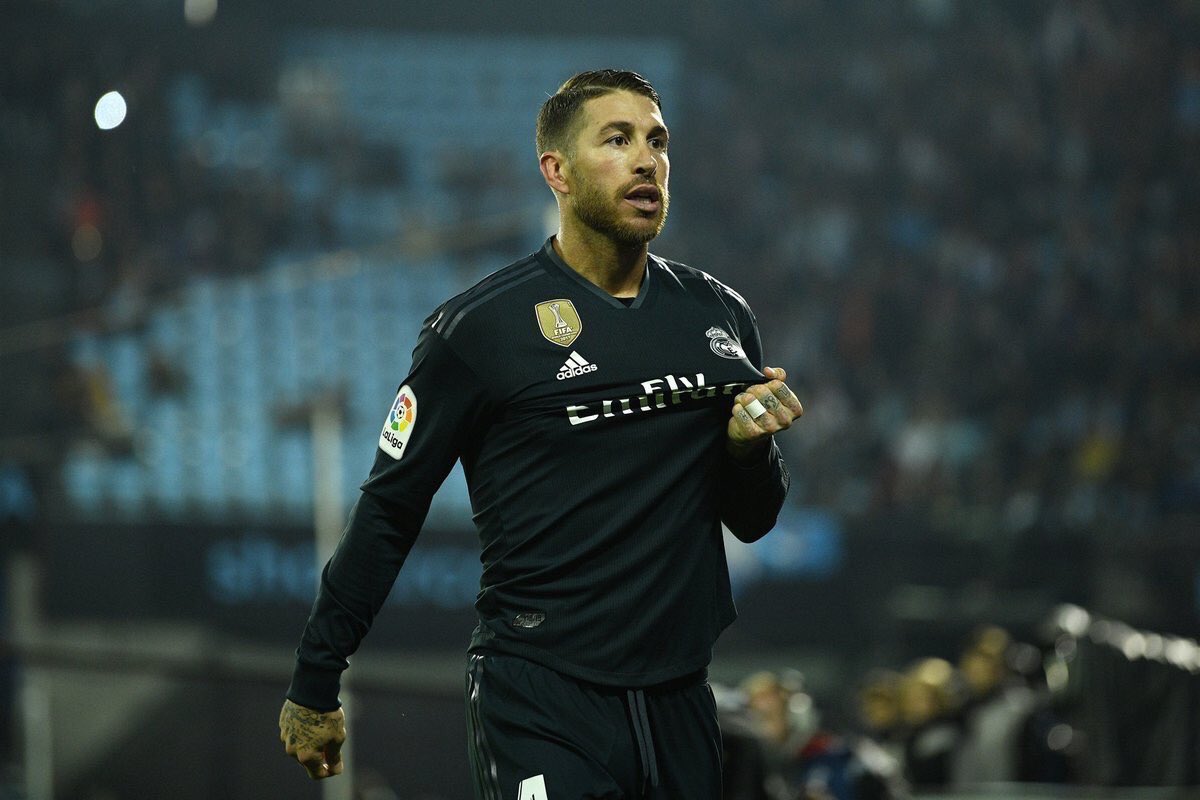 The veteran center-back pointed out that his partner Raphael Varane was blatantly obstructed from advancing his team while in the home team's box yet the referee was too much of a coward to blow his toy.
The defender while admitting that things not going
Madrid's way does create its own bias, maintained that even if his team never came away from the Camp Nou happily, his side's ability to frustrate Barcelona will remain a proud moment for anyone involved with the club.
For the man who was inches away from joining Manchester United few summers ago, gaining a respectable draw in Catalonia is an indication to the immense work Zidane has done since turning around Los Blancos early season misfortunes around.
In spite of the early turbulence that marked the campaign, they sit on the same points with Barcelona half-way into the season.
Barcelona on the other hand continue to look like a team whose progress is getting more difficult to gauge. After starting off the season way better than their rivals, they'd by now be giving them reasonable distance but they remain on the same points.
It is no even clear if Barca won't just slip up and ultimately allow Zidane's men from walking away with the title.
Atletico remain far behind the two giants and Sevilla do not appear to be able to muster the kind of early season aggressiveness they displayed in August and September.